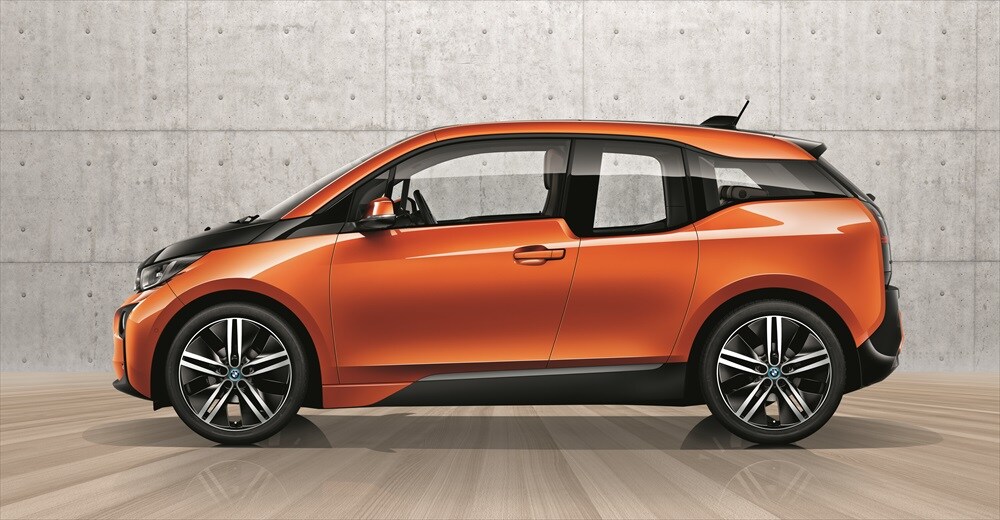 The Future is Now; the BMW i3
When BMW set out to design their revolutionary, and now available all-electric i3 model, they had one, singular ambitious goal in mind; to redefine urban mobility. And the stunningly innovative i3 is the result of that goal.
The i3 is completely, 100% electric, which translates into so many benefits for the driver, and their environment, at the same time. The power is drawn from a lithium-ion high-voltage battery system, which works in concert with a dynamic electric motor and intelligent energy management system, which provides for a high range, and agile, quick driving experience. And of course, all-electric, allows for zero emissions. In terms of design, this model is as revolutionary in terms of that, as it is in terms of its powertrain. The exterior design is dynamic, with a flowing silhouette, and modern, unique design lines state that this truly is the car of the future.
If you would like to experience the truly amazing new BMW i3 in person, visit our Westlake, OH dealership soon.
The BMW i3 is at BMW of Westlake now!
Use the
form on the right
to contact BMW of Westlake for details and availability of this ground breaking electric BMW for our Westlake, OH area customers.