Sensible Auto Financing You Can Count On
Here at BMW of Westlake we strive to deliver a positive and stress-free experience at our dealership from start to finish. One service we offer to our customers and to drivers throughout Westlake, North Ridgeville, Lakewood, Strongsville, North Olmsted and beyond is the helpful resource of our financing center.
Our financing center makes your lease or loan easy as pie. Once you've selected the new or used BMW model you'll look forward to driving for years into the future, out helpful finance center will walk you through the financing process. We'll talk about all your options and aim to get you affordable monthly payments as well as low interest. Even if you don't have the best credit history we will work with it. We believe in making your time with us short, yet productive because we know you've got plenty of things to do.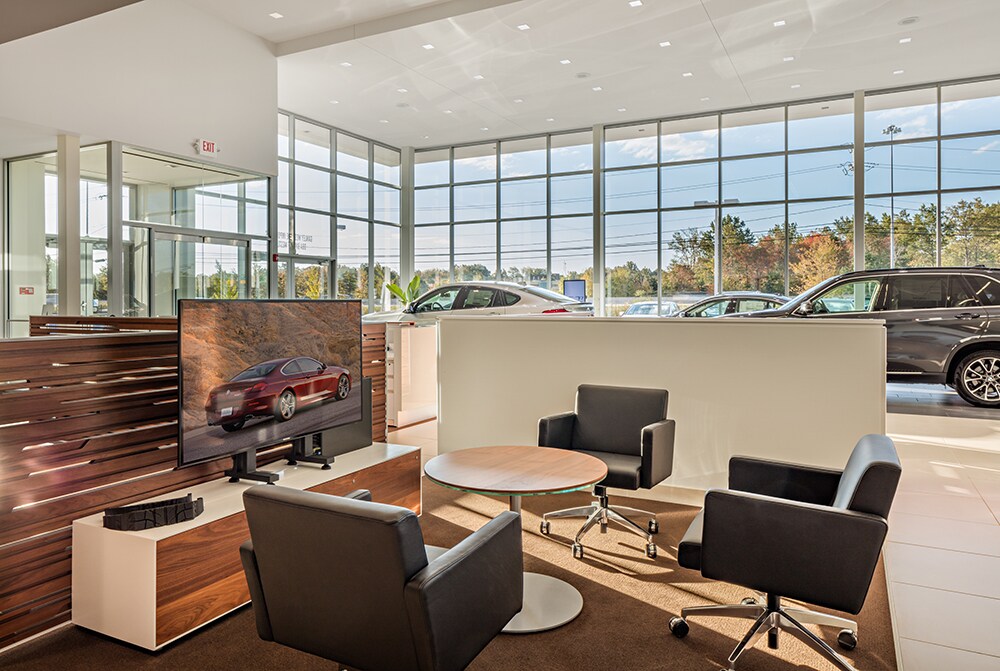 Lease the BMW of Your Dreams Worry-Free
Your dream BMW is without a doubt waiting for you here in Westlake. If you're not quite ready to take the leap and commit to purchasing it, however, we can set up a solid lease plan for you. When you lease a BMW through us you'll reap the benefits of purchasing it without having to commit to it for over two years. You'll be able to enjoy every aspect of your favorite model and either purchase it when your lease is up, renew your lease or begin a new lease with another desirable BMW model. Our financing team will make sure your leasing process goes as smoothly as possible so you can focus more on the excitement of getting into your new BMW than any financial stress.
We'd love to help you properly finance your ideal BMW as soon as possible. Come on down and check out all we've got to offer here in Westlake and we'll make sure to devise the quickest, most sensible financing plan for your lease or loan right away.