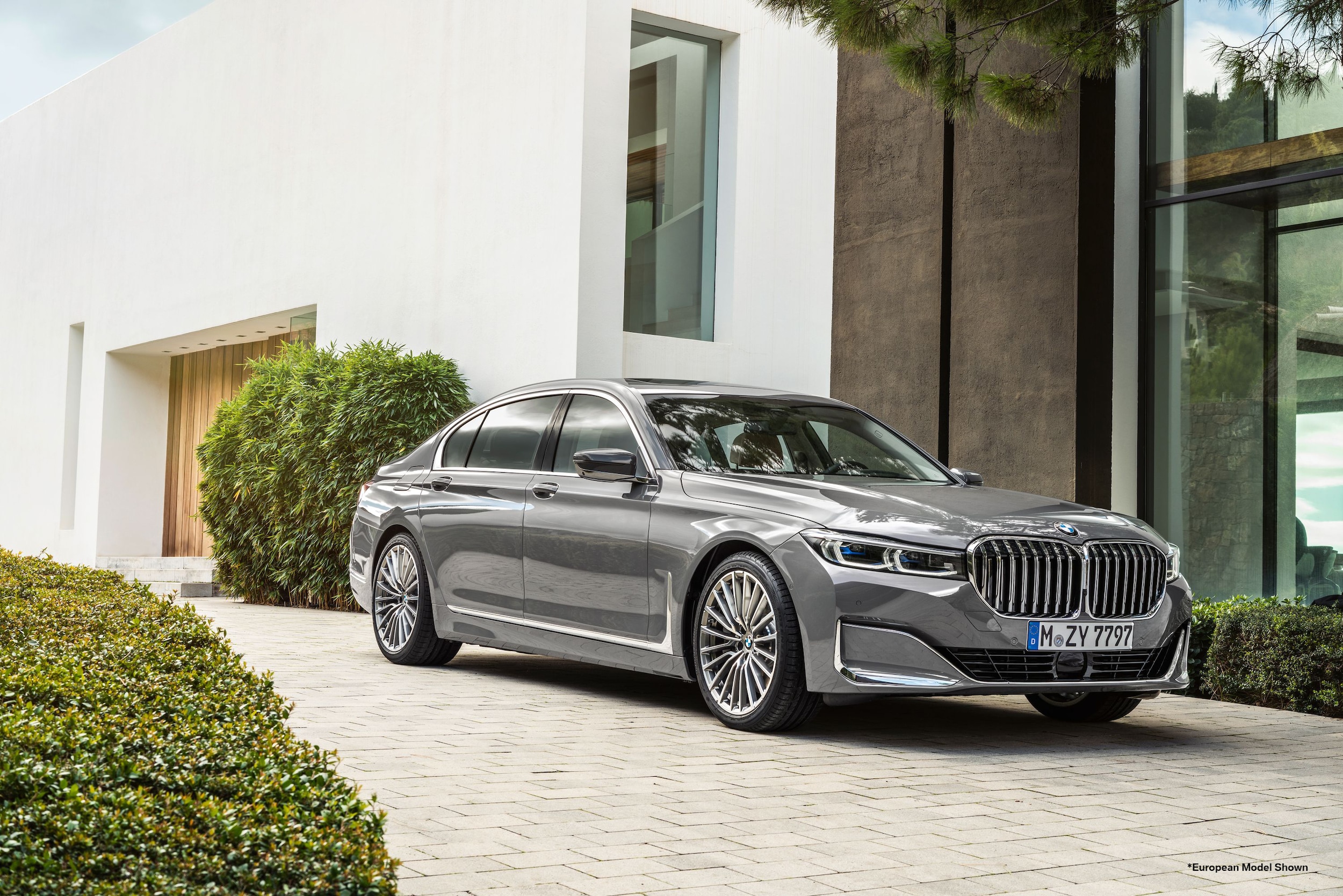 The BMW 7 Series Take on the Audi A8
At BMW of Westlake, our team has come to be infatuated with the all-new BMW 7 Series. As infatuated as we are with it, though, we must admit that it does have some competition among its segment. One vehicle being, of course, the Audi A8. While both luxury sedans do have their perks, only one has brought their 'A' game to the market. Read on to learn what makes the BMW 7 Series far superior than it's Audi competition:
BMW 7 Series vs. the Audi A8


Designed using BMW Efficient Lightweight technology, the BMW 7 Series features a Carbon Core that sets a whole new standard in its class. As the lightest vehicle in the luxury segment, the 7 Series experiences performance style handling and agility, as well as lower fuel consumption than ever before. Unfortunately for the Audi A8, this technology is exclusive to BMW.
- If you're looking for a fuel efficient drive or a hybrid model, the Audi A8 fails to impress. Fortunately, the BMW 7 Series offers an array of eco-friendly engines, including a BMW TwinPower Turbo 4-cylinder engine with eDrive.
- When it comes to innovative technology, the BMW 7 Series leaves no stone unturned. With tech-savvy features such as a BMW Display Key, BMW Gesture Control, BMW Laserlight and a BMW Touch Command tablet, the 7 Series is ahead of its time. If only the Audi A8 could catch up!
- If you're hoping to ride in true, first-class style, the BMW 7 Series is the only vehicle in its segment currently offering an available Executive Lounge. With optional massaging seats, a folding table and an available Rear-seat entertainment Experience, the 7 Series offers a far more tranquil cabin than the Audi A8.
As you can see, the BMW 7 Series offers far more than the Audi A8. From its myriad of engine options to its exclusive luxury features, the BMW 7 Series knows just how to impress and win over the hearts of our team members.
If you're interested in learning more about the BMW 7 Series and how it outdoes the competition, we encourage you to swing by our Westlake, OH showroom today. Our team looks forward to getting you behind the wheel of this innovative luxury sedan.