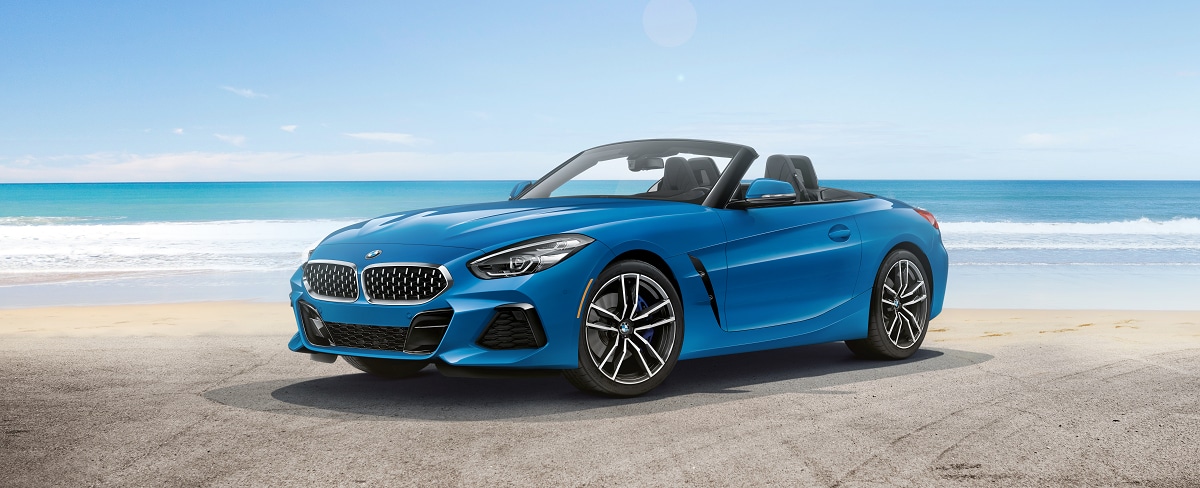 Don't Forget to Breathe: The All-New BMW Z4 Delivers Maximum Exhilaration For Westlake, Ohio Shoppers
If you're looking for the excitement and style of a classic roadster but still want to enjoy all the convenience and technology of a modern luxury car, then good news, your search ends here.
The all-new BMW Z4 is now in its third generation and it's more thrilling than ever. Exquisitely styled and beautiful from all angles there's not a single hair out of place. With its long sleek lines, seductive curves, and aggressive front fascia, the Z4 always looks like it's accelerating, even when parked in your driveway.