Ohio is no stranger to winter, and neither are the drivers of places like Cleveland and Westlake. With the winter months fast approaching, it's time to start making preparations for the coming conditions. One of the most important things you can do for your BMW car? Put on a set of good snow tires.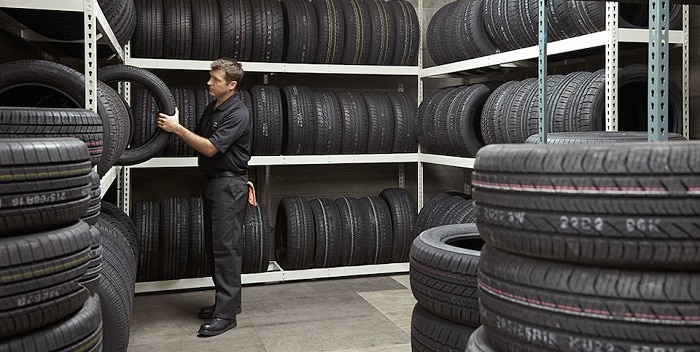 Our Westlake, OH Service Center can Help
If you're looking for someone to help you with your winter tire prep, give the service team at BMW of Westlake a call. Our service experts can schedule you an appointment where they'll be able to quickly and efficiently swap your warm-weather tires for something more suitable to the cold and snow.
Better yet, we also maintain a dedicated storage area where we store our customer's tires for them. We know how frustrating it can be to have a set of off-season tires cluttering things up at home. We're happy to offer this valuable service, both to save your space and your time.
Schedule Your Winter Tire Change Service Today
If you feel like it's time to get your winter tires on, then it probably is. Reach out to BMW of Westlake and schedule your winter tire service appointment. We can find a good time for you to come in and get this taken care of. We can likewise handle any other service you'd be interested in. Don't hesitate to contact us at our Westlake dealership today.