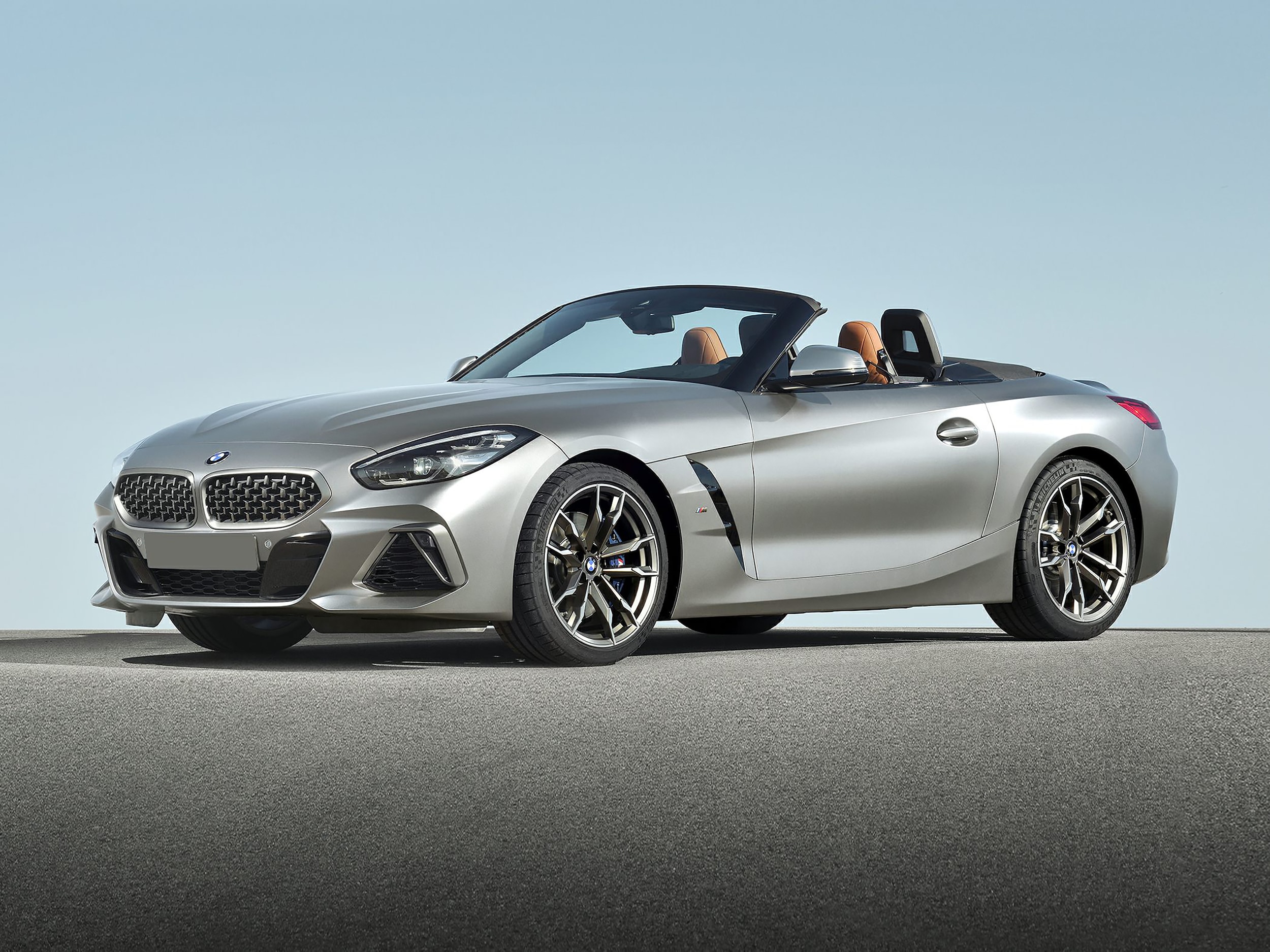 ?
If you're looking for a car that will provide you with the excitement you crave, you'll want to grip the steering wheel of the new BMW Z4 convertible. This stunning piece of machinery will not only make every Westlake and Cleveland driver green with envy, but will also blow your own socks off as you rush past them. Don't believe us? Here are a few reasons why you'll change your mind.
Two Seats And Plenty Of Comfort - The BMW Z4 is meant to be driven by those that want to show off. As such, it has room for you and your most loved passenger. Impress your significant other with either SensaTec or rich Vernasca leather, enjoy the standard sport leather steering wheel, and keep connected with a wide array of multimedia technology.
Classic Hints With Modernized Energy - The BMW Z4 may be all new, but its roadster design comes from a lasting BMW legacy of perfection. You'll find sharp lines and a sleek design along with aerodynamic features and the gorgeous BMW brand design qualities that you know and love, all combined in one outstanding convertible. All you'll have to do is figure out which Lorain or Rocky River neighbor you'll want to make jealous.
Freedom Busting Power - With 255-horsepower and a zero to 60 miles-per-hour time of 5.2-seconds, the BMW Z4 is one fun-to-drive two-seater. You can also up the adrenaline by choosing the BMW Z4 M40i, which comes with 382-horsepower and 3.9-seconds of get-up-and-go time.
It's A Convertible! - Need we say more?
If you'd like to learn more about the new BMW Z4, please contact BMW of Westlake for info on when the new Z4 will become available and inquire about orders. Make sure to keep an eye out for the new Z4 or shop our current lineup of BMW convertibles.