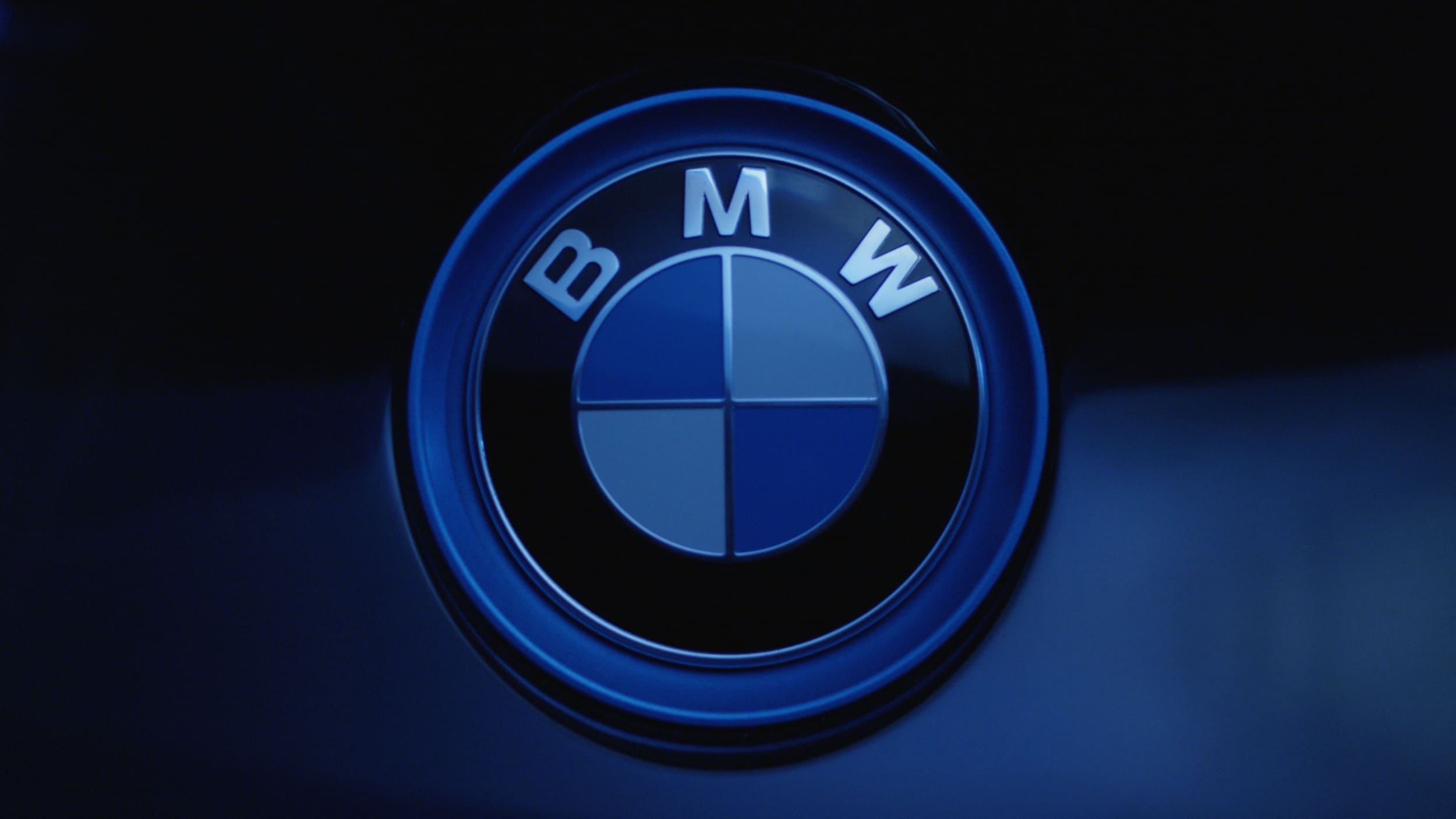 ?The Cleveland Auto Show, coming up in the first weekend of March, is closing in! We'll have our own booth there to discuss highly-anticipated models like the redesigned BMW 3 Series and brand-new BMW X7 so we hope you'll swing by and see us at the auto show. We look forward to seeing you there!
Of course, the Cleveland Auto Show won't be your only opportunity to learn more about these exciting new BMW models. We'll be hosting a special event at our dealership where you can get a closer look at models like the BMW X7, BMW X5, and the revamped BMW 3 Series. Consider this your own private auto show away from the cold and crowds!
Special Event Details
When: We'll be holding our own event on Friday, March 1st from 9am to 6pm and Saturday, March 2nd from 9am to 5pm.
Where: Our event will take place right here at BMW of Westlake near Cleveland.
What: During our special event, you'll be able to take a break from the Cleveland Auto Show to enjoy relaxation, entertainment, and some first-hand experience with some cool new BMW models. We'll even have test drives running, so be sure to stop in for a chance to get behind the wheel.
How: Register to attend this event at our dealership to receive a $1,000 credit towards the purchase or lease of a new BMW!
Contact Us to Learn More
If you have any questions about the Cleveland Auto Show or our own special event here at our BMW dealership serving Cleveland, feel free to get in touch with us. We'll be happy to give you the lowdown on what's happening here during the first weekend of March.
We hope to see you at our booth and our dealership event!