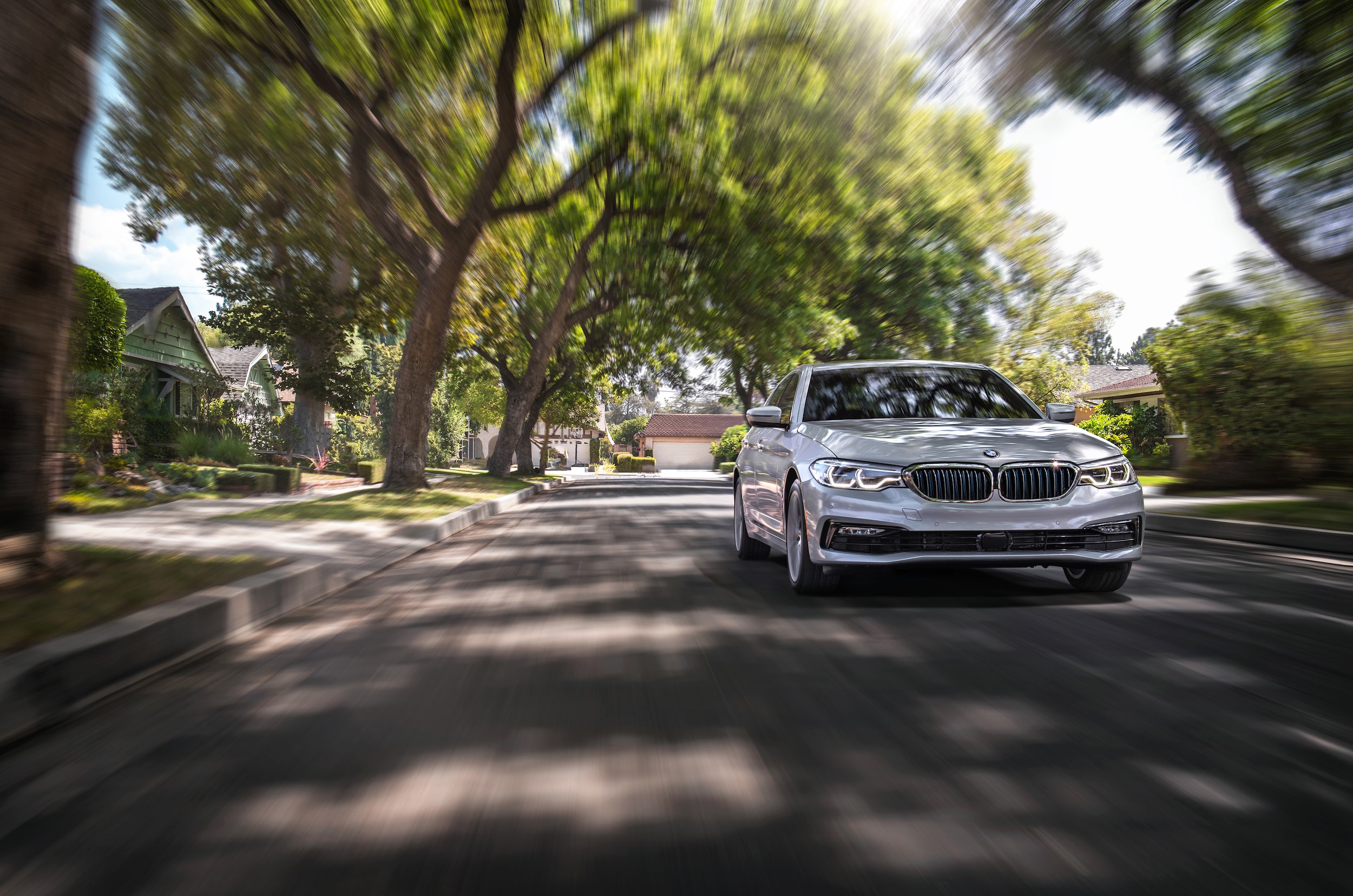 ?One of the biggest things that drivers in the Westlake, OH area wonder about is whether their favorite vehicles can handle the hazardous driving conditions that Ohio weather likes to toss our way. Fortunately, numerous BMW models offer xDrive, an intelligent all-wheel drive system that gives your vehicle an edge in tough weather conditions. Of course, extra power to conquer wintry roads isn't the only perk that xDrive offers!
What is BMW xDrive?
BMW xDrive is an AWD system that collects data on your driving conditions on the go and adapts accordingly to give you the power you need to take on whatever Cleveland weather tries to throw in your way.
How does BMW xDrive work?
BMW xDrive works by constantly monitoring the speed of your vehicle's wheels. If it detects wheel slip, which can happen on snowy roads, this system sends more power to the wheels with more traction to help you get moving and back on track. With more power driving the wheels with the most traction, you can muscle through the less-than-ideal driving conditions in the Lorain area such as snow-covered or rain-soaked roads.
Is BMW xDrive useful when the weather is nice?
While many drivers gravitate towards BMW xDrive because it offers more confidence and peace of mind when the roads are not at their best, this AWD system offers plenty of benefits even when the weather behaves. BMW xDrive helps your vehicle achieve improved acceleration and handling, which can make for a much more thrilling and connected drive as you hug curves around the Rocky River area.
Which BMW models have BMW xDrive?
BMW xDrive is available on a wide variety of models including:
BMW 3 Series
BMW 4 Series
BMW 5 Series
BMW X4
BMW X5
BMW X6
And more!
Visit our BMW dealership serving the Avon Lake and North Olmsted areas to learn more about BMW xDrive and test drive your favorite xDrive-equipped models today!