BMW has recently announced that its popular 3 Series sedan will be getting a major update next year. The popular car's seventh generation is on the way, complete with the promise of a sportier look, high-performance model options, and a fresh interior design complete with unique gesture controls and more.
What does that mean for drivers like you? There's never been a better time to invest in the current year's model.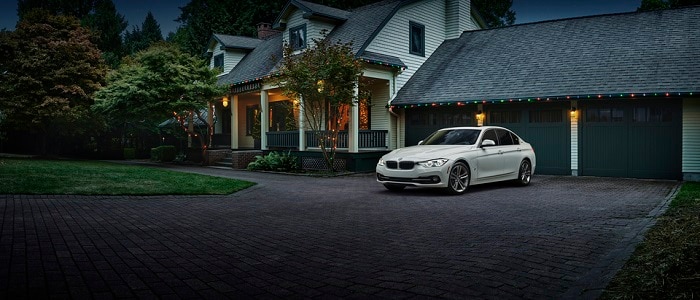 While BMW is getting ready for their next generation, the sales team at BMW of Westlake is still committed to moving models from the current one. Toward that end, we're willing to offer deals and incentives to drivers interested in driving home in a 2018 BMW 3 Series.
The best part? The 2018 3 Series is still well worth your time and money. Well-appointed and packed to the brim with luxury equipment, the 3 Series presents a stylish and powerful package that keeps you comfortable while also delivering options for high performance.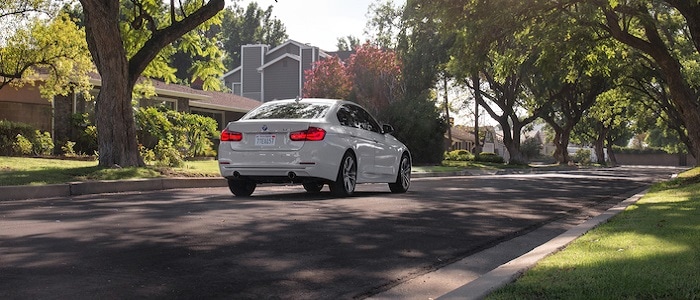 Would you like to learn more about the deals available at our dealership? Contact the sales team at our location in Westlake. And if you'd prefer to wait for the new model? Reach out to us anyways. We'd be happy to help our customers in Lorain and North Olmsted get on the ground floor for the 3 Series' newest iteration.