BMW Genius Corner: 2018 BMW M5
Wow! BMW has certainly been on a roll lately. Since the launch of the new BMW 7 Series in 2016, BMW has been on a rampage securing high praise for its new cars from all sorts of outlets. The 7 series, X3, 5 series, and the X2. However, the M5 marks a definitive place in history, where once more the Bavarians have shaken up the industry with a monumental piece of engineering. Let's dive in and explore why.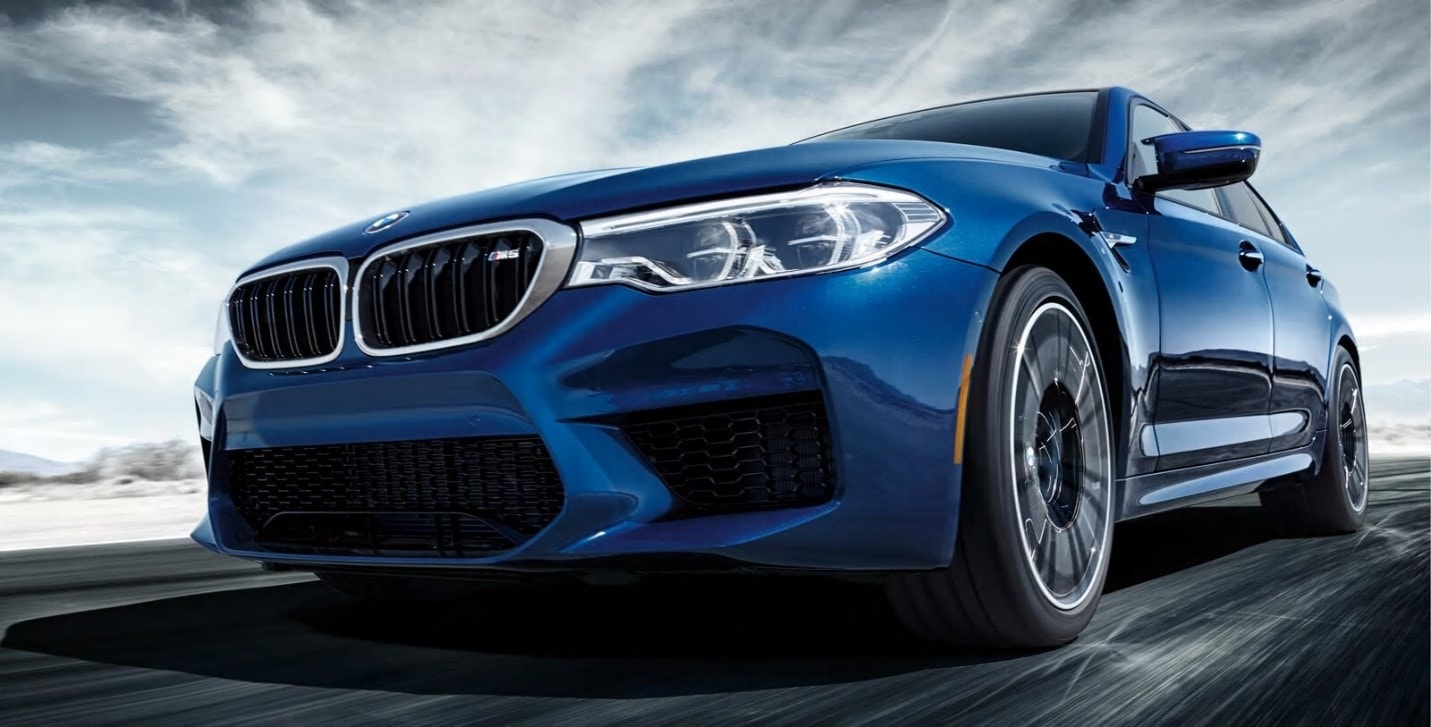 From the 600 raging ponies and 553 ft.lbs. of torque, this vehicle shakes the earth with its might. You might be saying to yourself, "That's similar to the last M5 with the competition package", and you'd be right. The difference is in the details. This car is almost 100 pounds lighter than the previous version even after adding all-wheel drive. That's right, for the first time in an M car (not counting SUV's), the M5 features all-wheel drive. While we're on the train of blasphemous additions to a motorsport car, they've also switched to a traditional automatic transmission. That's right, there's no manual or double clutch anymore. Don't worry! This combination is good…VERY good.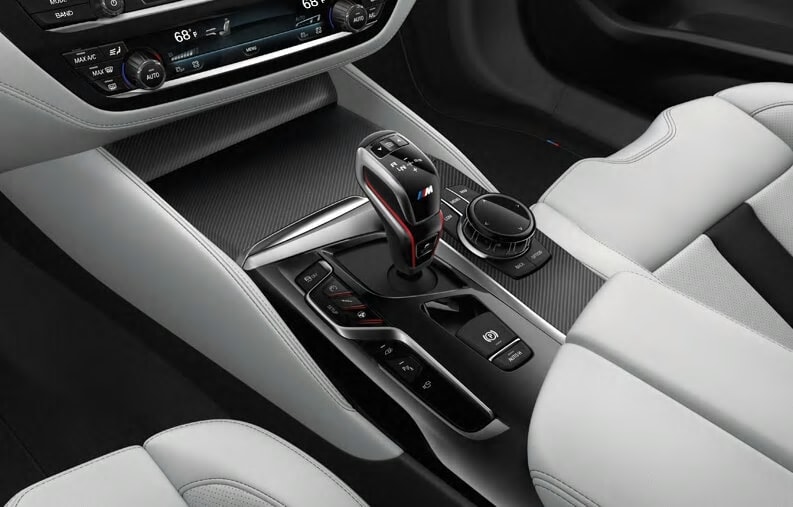 This new M5's all wheel drive system has been labeled BMW M xDrive, and for good reason. It's dynamically able to switch between full 4WD, 4WD Sport that send most of the power to the rear, and true RWD. You can have your cake and eat it, too! As far as the transmission goes, it is a ZF sourced 8-speed automatic transmission. It has specifically been tuned by our M Division to shift just as good as any double clutch. Sounds too good to be true? That's why I thought, but the numbers don't lie. According to BMW, 0-60 is possible in 3.2 seconds. However, CarandDriver has reported it getting to 60 as fast as 2.8 seconds, and finishing out the quarter mile in 10.9 seconds. That makes the 2018 BMW M5 the fastest sedan they've ever tested!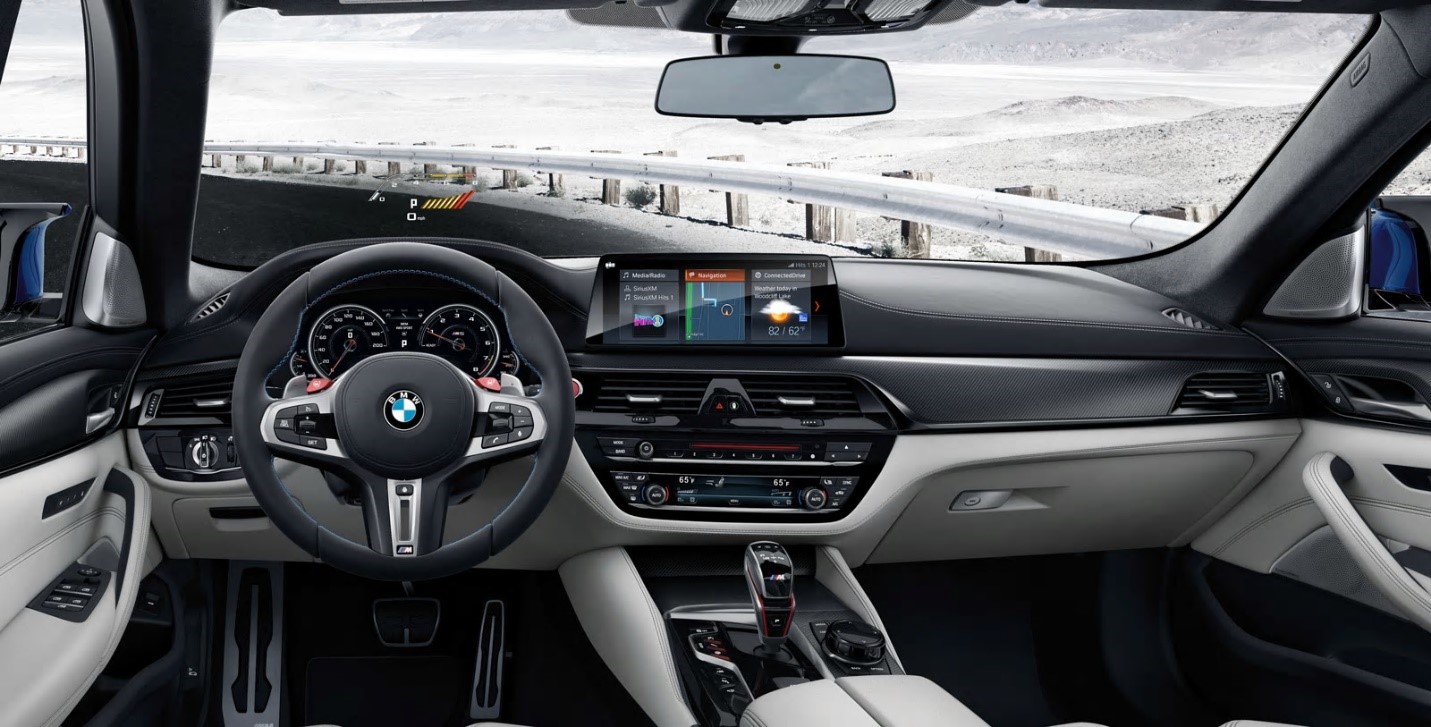 The interior follows suit with BMW's newer "Business Athlete" style. A classy, yet technology-packed interior masterfully balance being approachable, yet capable. BMW's iDrive is better than ever boasting key/profile-based customization, so each driver can have a unique experience without the hassle of changing setting each time you drive. Over-the-air updates makes living with the system seamless. When equipped with the surround view cameras, the BMW Connected app (available on iOS and Android) lets you remotely view the car from the full 360-degree view! Integration of your calendar appointments and music will change how you perceive what a car should do for you. Apple CarPlay is available as well for those of you that are familiar with that ecosystem.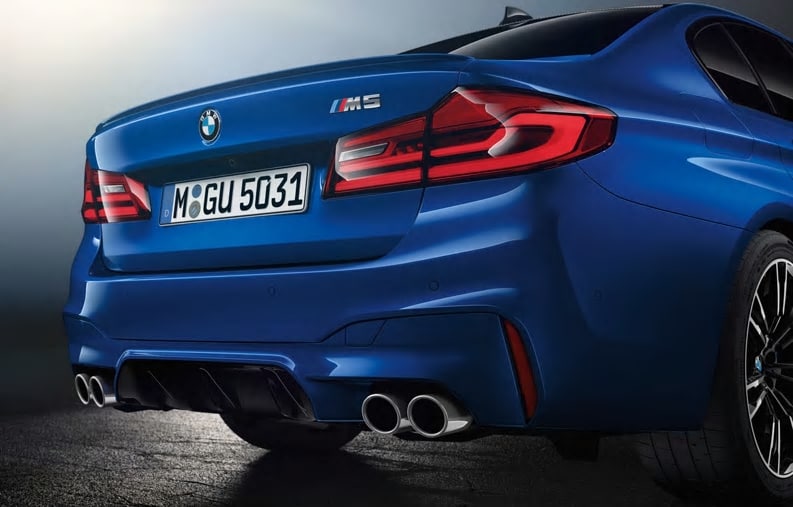 Overall the new M5 is a compelling bargain for its $102,600 starting price. Yes, it's more expensive than the outgoing model, but I challenge you to find a better car for the money. If your interested in checking out how you can get into one, or any other BMW, be sure to swing by BMW of Westlake. We are located right off I-90 making it easy to get to us. Also, follow us on Facebook and Instagram for updates there as well!