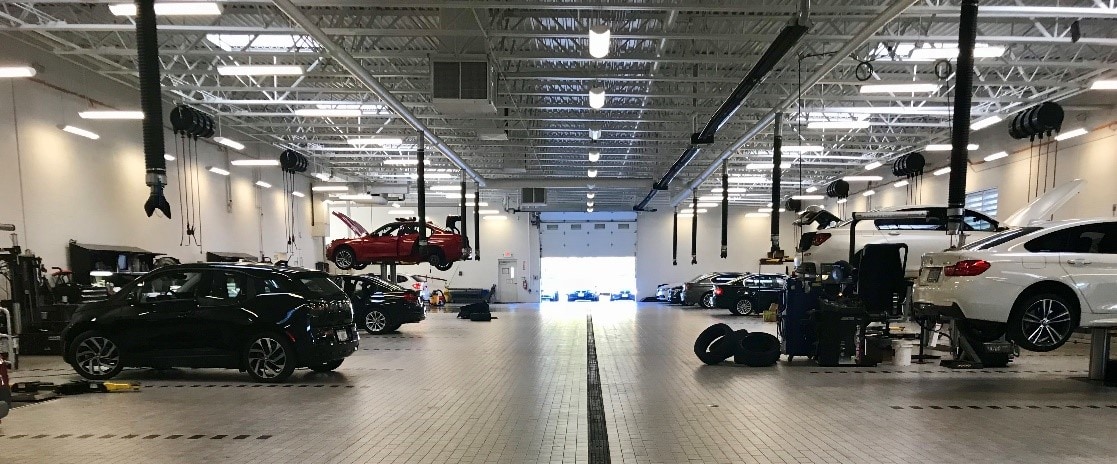 One portion of the ownership experience that often goes unnoticed (especially while deciding what car to get), is servicing your new vehicle. Little to no thought typically goes into where or how oil changes, fluid flushes, tires, and belt changes will take place. However, keeping your vehicle running smooth is imperative to longevity and reliability. We aim to make this a non-issue in many ways and for many reasons. Ensuring you're taken care of as quickly and as conveniently as possible is all part of a typical service appointment here.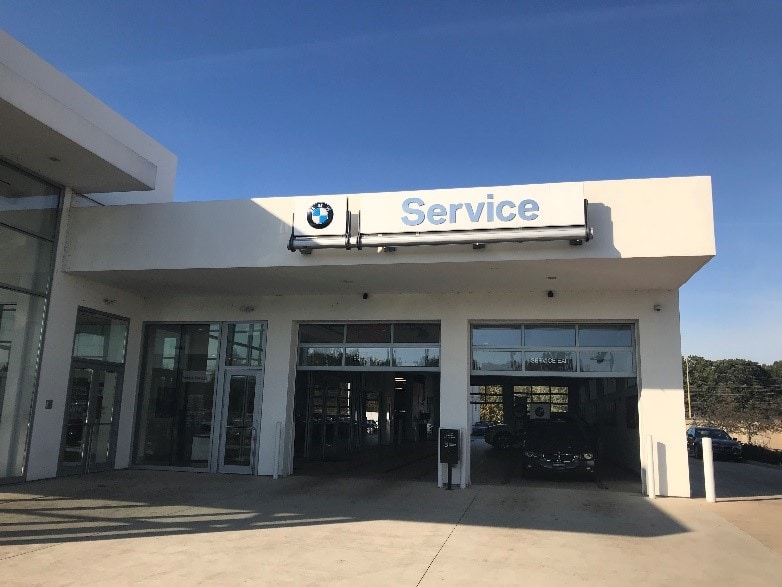 Don't expect the typical service experience here. All modern BMW's are equipped with a condition based service system. This means that your car's estimated service dates will adapt to your driving habits. Not every person has the same health concerns at exactly the same time. So too is your BMW set up to be your car. Every time you turn your vehicle on, it reminds you when your next maintenance item will be due. Please pay attention to your car. Staying on top of maintenance can avoid costly repairs down the road. All new BMW's from us come with 3 years of free basic maintenance coverage with extensions available as well. Go ahead and give our BMW of Westlake service team a call at (888) 803-7154 to schedule an appointment today! This is clearly an added benefit that should help our customers rest easy, but we don't stop there.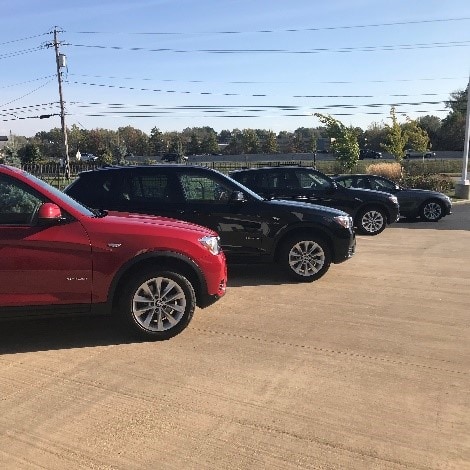 We don't want your vehicle to be a burden in any way. That's why we can schedule you to take a loaner while we care for your car. To guarantee you can secure one, please schedule your appointment a couple weeks in advanced. Our loaners are cleaned and gassed up for you when you arrive. We will do our best to ensure you stay in the same class of car if possible. This is also a good opportunity to utilize your BMW profile stored on your car. You can transfer it via the USB port to the loaner vehicle to keep your seat settings, memory buttons, and other various settings identical to your car.
If you'd prefer to wait here, we offer coffee (your choice of flavor), water, tea, comfortable chairs, and a tv you can control. Additionally, we have complimentary customer Wi-Fi, so you can keep working or be connected while staying with us. Of course, we offer a complimentary car wash for BMW's as well!
Making sure your vehicle is well maintained not only keeps it running well now, but also ensures it will run well in the future. BMW's have been comfortably in the top 10 for reliability. Let us keep your vehicles running smoothly so that you can safely enjoy the road ahead and raise that reliability rating! We enjoy having you here, and our hope is that you enjoy being here!
Normal
0
false
false
false
false
EN-US
X-NONE
X-NONE